1. Dream's Dream uses 100% of donations and profits to sponsor funding for school building projects. We aim to build 10K schools around the globe by 2050.
2. We are run entirely by voulunteers. As such, there is no administrative cost.
3. Dream's Dream is a registered Non-Profit Organization, categorized as designated donor group by Korean Ministry of Economy and Finance (MOEF).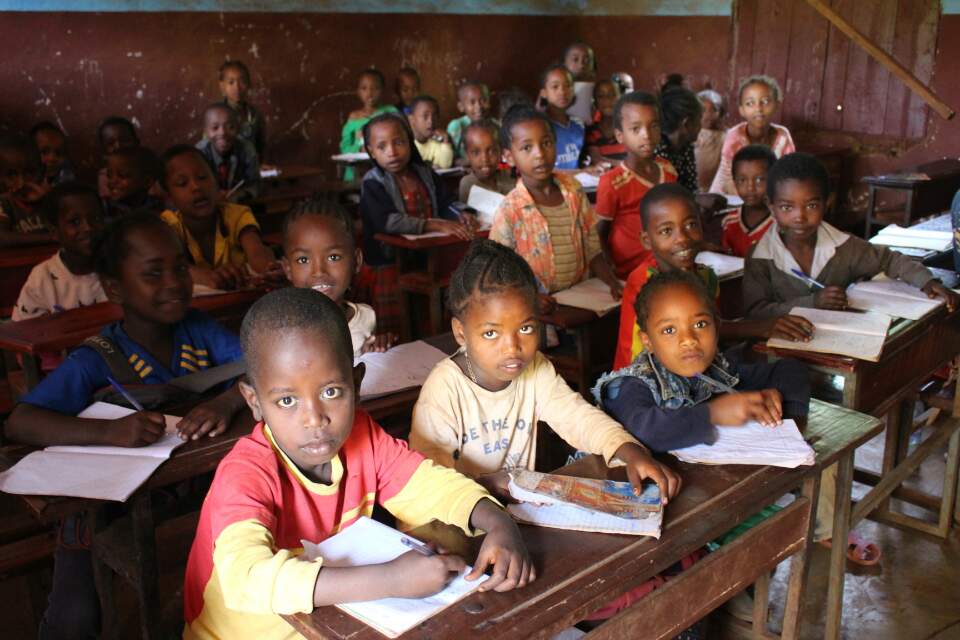 Building Schools/Current Status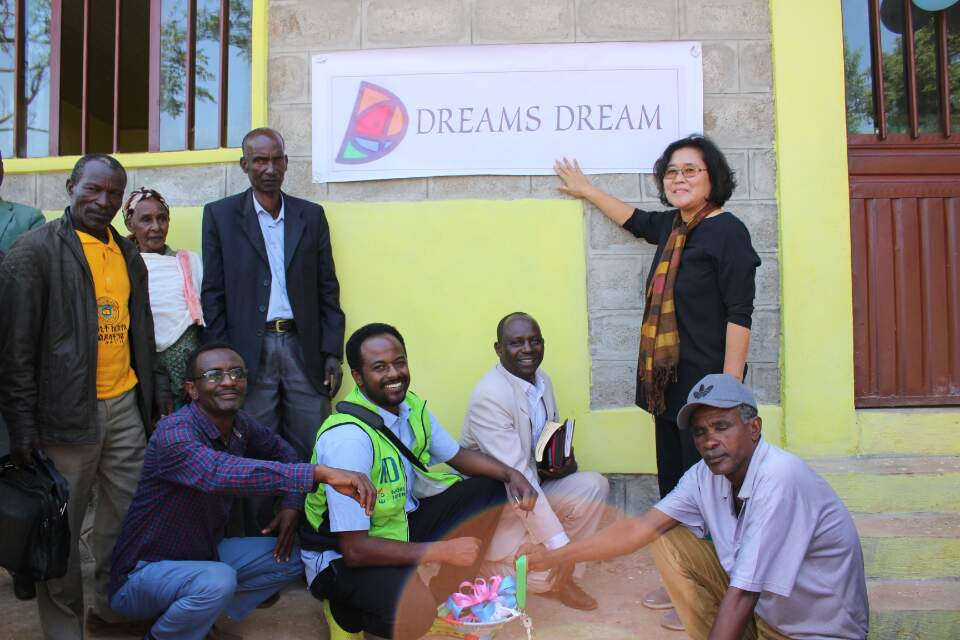 We sponsor school-building projects selected by following standards:
1. We prioritize projects involving countries ranked 60th or below in its GDP or GNP, or areas currently without a kindergarten and/or an elementary school.
2. We prioritize projects with construction site that has already been secured.
3. We prioritize projects proposed by those who are currently living in the corresponding country and has a prior experience in school operation and management.
4. We sponsor up to 20,000,000 KRW (about 17,000 USD) for constructing at least 2 rooms including both classrooms and offices on an already secured construction site (additional classroom equipment including bookshelves, desks, etc. is not applicable to monetary funding.) Please note that these are subject to change.
Countries and Areas of Interest
Asia, Middle East: Indonesia, Bangladesh, Afghanistan, Nepal, Laos, Myanmar, Cambodia, Thailand, Philippines, Malaysia, India, Yemen, Mongolia, Pakistan, Timor-Leste, Sri Lanka, Kyrgyzstan, Tajikistan, Türkmenistan, Georgia, Azerbaijan, Lebanon, Jordan, Syria, etc.
Africa: Botswana, Eswatini, Algeria, Mauritania, Mali, Niger, Sudan, Ethiopia, Chad, Eritrea, Somalia, Senegal, Guinea-Bissau, Guinea, Sierra Leone, Liberia, Burkina Faso, Ghana, Benin, Togo, Cameroon, Central African Republic, Kenya, Congo, Uganda, Rwanda, Burundi, Tanzania, Zimbabwe, Malawi, Mozambique, Zambia, Angola, Garbon, Namibia, Botswana, Mauritius, Tunisia, Cape Verde, etc.
South America: Colombia, Bolivia, Dominican Republic, Brazil, Mexico, Argentina, Costa Rica, Cuba, El Salvador, Guatemala, Haiti, Honduras, Guyana, Suriname, etc.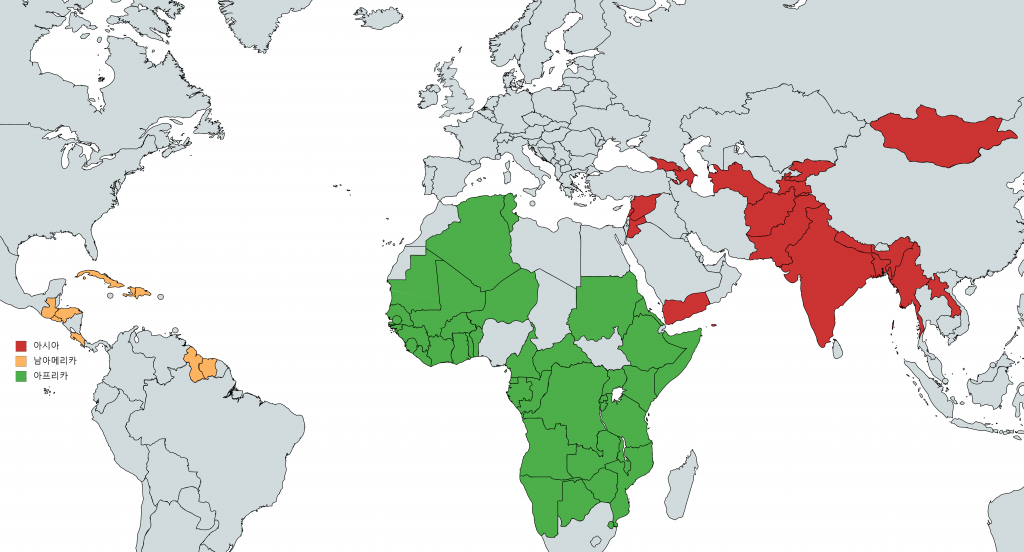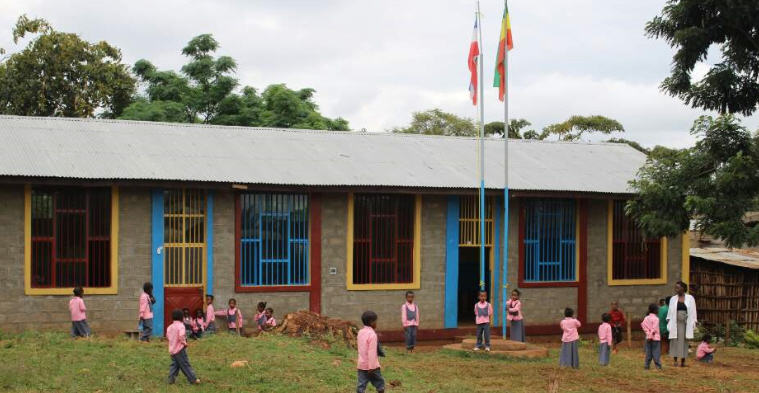 Dream's Dream is committed to make information available as much as possible to ensure transparency and honesty. (Information, under the premise that it is appropriate and pragmatic, will be made available to the public through various means including our website, Facebook page, and our regular meetings. However, if a disclosure of information may endanger certain individuals, was received with an expectation of confidentiality, or is considered inappropriate for public disclosure, information may not be made available.)
Visit our website and FaceBook page, or attend our regular meetings for details.

Following is the list of steps involved prior to initiation of and after the completion of each project.
a. Building plans, including isometric drawings, will be subject to deliberation prior to construction.
b. Process of construction will be made available to the public.
c. Report on financial accounts will be received and examined thoroughly.
d. Schools must be constructed under expert supervision.


Financial plans will be subject to deliberation.

Administrative Policy

Management of schools is under the responsibility of the local after the completion of construction.
Initiate a school building project
1. We sponsor building various types of schools including but not limited to kindergarten, elementary school, middle school, high school, special school, and trade school.
2. We sponsor only when the school construction site has already been secured.
3. We prioritize sponsoring new school building projects. We sponsor existing schools only when there is a need for structural renovation. (When the school is already under construction, the decision regarding its sponsorship will be made by the directorate)
4. When the construction budget exceeds 20,000,000 KRW (about 17,000 USD) per school, the remaining buget must be raised through alternative means.
4. We sponsor only up to 20,000,000 KRW (about 17,000 USD) per school.
5. The proposal must contain a blueprint and detailed financial plan.
6. Under certain circumstances, it is possible to request a school building project without government registration.
Please send the proposal via email to the following email address: [email protected]